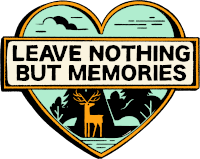 The Emperor Tent is fit for up to 8 people to enjoy for the weekend in comfort. All Emperor Tents are 5m x 9m.
Please note the price of the tent doesn't include the price of a full weekend ticket.
Details
High quality airbeds
Duvets
Pillows
Towels
Bedside tables for all
Mirror
Two lanterns
Doormat
Rugs
Configurations
Features
Lights
Bedding
Airbed
Sold Out!