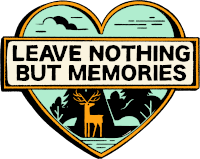 A beautiful handmade Tipi for the festival weekend and experience the beauty of these majestic structures. Warm and snug on windy nights and cool on hot summer afternoons. Our Tipis, based on native American tradition, are made from high quality materials. All Tipis are 5.5m diameter.
Please note that price of the tent doesn't include the price of a full weekend festival ticket.
Details
Memory foam mattresses
Colourful cotton hangings
Low table
Lanterns
Cotton / wool rugs
Scatter cushions
Fitted watertight groundsheet
Coconut matting
Configurations
2 Singles
4 Singles
6 Singles
Features
Bed Frame
Lights
Mattress
Sold Out!