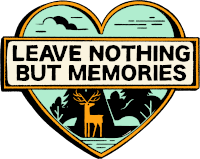 What's better than a house party?
---
One that lasts for three days with some of the best DJs in the world playing your favourite records and no neighbours to annoy
There's furniture to jump on, a kitchen to hang in (you'll always find us in the kitchen at parties) and a vibe that The Guardian called "a perfect night out". Anyone who house partied with Dave Haslam and Howard Marks will testify how brilliant and daft our parties can be.