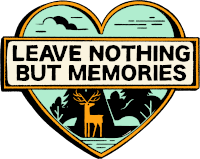 The Queen is a cozy 2 person glamping tent. Together with a friend or partner, this colorful tent gives you the perfect base for the festival!
In the Queen you sleep on 2 beds that are ready for you upon arrival. The Queen is 3.2 by 3.2 meters in size, which ensures that next to your bed there is also room for your luggage. The Queen's biggest advantage, however, is its height. With a highest point of 2.8 meters, this makes the Queen higher than the ceiling in the average bedroom! So there is plenty of room to dress, or undress.
Please note that the price of the Queen doesn't include the price of a full weekend festival ticket.
Details
Luxury airbeds
Cover sheet
Blankets
Light (on batteries)
Configurations
Features
Lights
Bedding
Airbed
Sold Out!