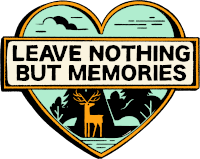 This option is only available to guests that have booked to stay in the Accessible Campsite. Please note that this is subject to access application approval.
These impressive Arabian tents feel like a Sultan's lair. They are filled with so much luxury you'll never want to leave. The Bedouin Tent is suitable for up to 4 guests and can be provided with any combination of beds you require. All Bedouin tents are 4.5 x 4.5m
Please note the price of the tent doesn't include the price of a full weekend festival ticket.
Details
Configurations
King Sized Bed
2 Singles
2 King Sized Beds
King Sized Bed + 2 Singles
4 Single Beds
Features
Bed Frame
Lights
Bedding
Electricity
Mattress
Accessible Campsite