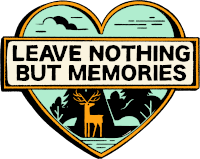 Take things up a notch and treat yourself to the Classic Bell Tent, including all the basic comforts of the Standard Bell Tent but with added bedding. All Classic Bell Tents are a generous 5m in diameter.
Please note that the price of the bell tent doesn't include the price of a full weekend festival ticket.
Details
High quality airbed
Duvets
Pillows
Two bedside tables
Lantern
Doormat
Mirror
Water jug
Configurations
Double
Twin
4 Single Beds
Double Bed + 2 Singles
2 Double Beds
Features
Lights
Bedding
Airbed
Sold Out!