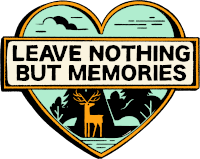 Brand new for Kendal Calling 2020! Enjoy a great nights sleep in the fields in a cosy pre-pitched canvas Geodome.
Please note that the price of the Geodome doesn't include the price of a full weekend festival ticket.
Details
2 Sumptuous double beds with memory foam mattresses
2 Double duvet sets
Pillows
Fresh linen
Towels
Bedside tables
Soft rugs
13 amp plug socket
Incense
Fresh fruit
Bottled mineral water
Interior lighting
Clothes hangers
Large living area
Configurations
Features
Bed Frame
Lights
Bedding
Electricity
Mattress
Sold Out!