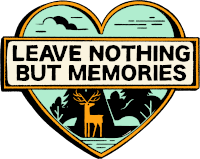 Indulge yourself with a Luxury Bell Tent with all the items needed to stay in the fields of the beautiful Lake District in style! Luxury Bell Tents are a spacious 5m in diameter.
Please note that the price of the bell tent doesn't include the price of a full weekend festival ticket.
Details
Metal frame mattress
Bed cover
Quality duvet
Pillow
Towels
Bedside tables
Throw
LED lamp
Water jug
Doormat
Mirror
Configurations
Double
Twin
4 Singles
Double + 2 Singles
2 Doubles
Features
Bed Frame
Lights
Bedding
Mattress
Sold Out!