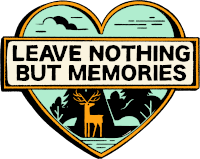 The Mini Bedouin Tent is filled with everything you need for that comfortable nights sleep in the fields. The tents are completely blackout so you can still get too sleep when you get in at 6am. All Mini Bedouin tents are 3m x 3m.
Please note that the price of the tent doesn't include the price of a full weekend festival ticket.
Details
Metal frame beds with memory foam mattresses
Sumptuous duvets and Egyptian cotton linen
Bedside tables
Bedside lamps
Moroccan style mirror
Carpet floor and doormat
Hand printed Moroccan lining
Towels
Blackout tents
Configurations
King Sized Double
2 Singles
Features
Bed Frame
Lights
Bedding
Mattress
Sold Out!