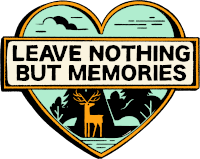 The Who is an attractive 2 person glamping tent. Together with a friend or your partner, this literally cool tent gives you the perfect base for the festival!
In the Who you sleep on 2 beds that are ready for you upon arrival. The Queen measures 2.5 by 3 meters, which ensures that there is still room for your luggage next to your bed. The Who's biggest advantage really lies in the 2.2-meter-high double roof. Because there is an outer fabric over the roof, it absorbs most of the heat, keeping it nice and cool in the tent. Perfect for tropical temperatures!
Please note that the price of the WHO doesn't include the price of a full weekend festival ticket.
Details
Bed with mattress
Duvet
Pillow
Linen
Plaid
Doormat
Light (on batteries)
Chairs
Nightstand
Configurations
Features