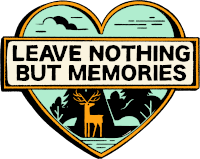 OFF TO THE CONTINTENT WE GO!
---
It might be July, and it might be in the Lake District but step inside our tent of wonder and immerse yourself in autumnal Germany! From a fine range of German and world ales to pretzels and hot dogs – find yourself whisked away to the continent inside our blue and white tent!
It wouldn't be Oktoberfest without a little entertainment though! The German Ooompah Band will be rolling into Lowther Park this July, providing the soundtrack to those stein-clinking moments!
Of course, no Oktoberfest would be complete without a few fairground attractions! Spilling out of the tent and into the fields you will find our fantastical thrill rides, although we'd recommend giving these a whirl before sinking a few steins…

'THE GERMAN OOMPAH BAND ROLLS IN FOR THE WEEKEND…'