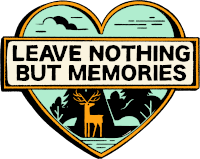 chow down on some of the best mouth-watering street food the UK has to offer!
---
One of the things we're most proud of at Kendal Calling is our huge variety of brilliant food and drink. This isn't the 80s anymore, where the only festival food you get falls under 'slop' or 'chips' – we've got British favourites, amazing pies, creole food and Mexican, Tibetan and Indian fodder and more! Want posh burgers? Want fortifying smoothies? Want vegan goodies? We have something for you.
We've also got 10 themed bars in addition to our brilliant Real Ale Festival, which means you can quaff an outstanding local brew or go for a G&T made to your tastes.
Come back to feast your eyes on this years traders once the full lineup of culinary delights are confirmed!